AMA Philadelphia Webinar: Communicating in a Crisis
April 30, 2020 @ 1:00 pm

-

2:00 pm
Communicating in a Crisis: Applying the Tenets of Crisis Communications in a Pandemic
About this Event
*This event is a webinar. Registrants will be emailed webinar details the day of the event.*
There is no shortage of issues and challenges that, left unaddressed, can compromise brands. Despite the varied causes, our guiding principles for Crisis Communication are concise and consistent:
Protect reputation
Minimize surprises
Get the brand back to business
But how do those principles apply in the midst of a global pandemic that is indiscriminate in the challenges presented to sectors and brand categories?
In this webinar, we'll look at lessons learned since the onset of COVID-19 in the U.S. How has the evolving, uncertain nature of the crisis impacted communication strategy? How are brands balancing messages of safety and compassion with business continuity and long-term viability? How does the idea of "flattening the curve" apply to the trajectory of communications? How do we anticipate what's next?
We'll also walk through a three-step assessment process for making decisions on when and to whom to communicate and emphasize the essential role of message discipline and the importance of multi-channel platforms for reaching audiences.
Crisis communications rationale and strategy applies to organizations large and small, for-profit and non-profit, across sectors and industries. Bring your observations and questions for this interactive session.
Your Presenter: Christine Reimert
Executive Vice President, Devine + Partners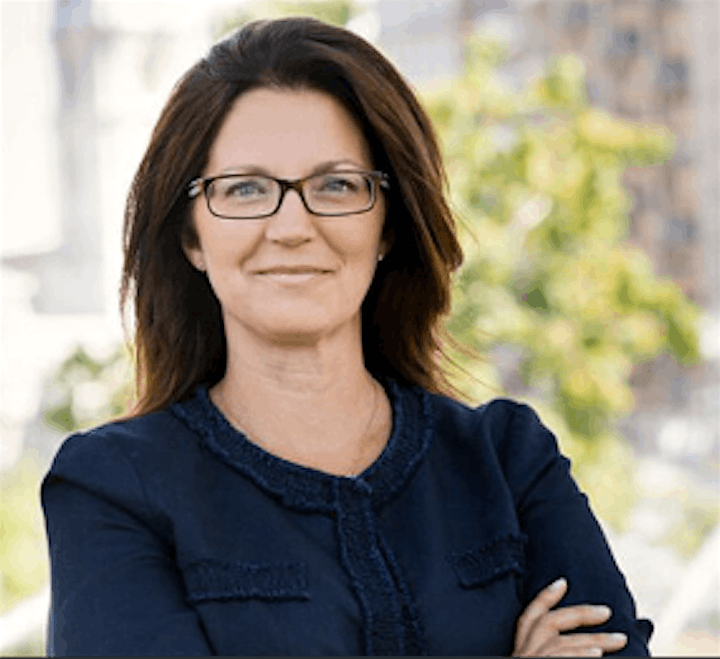 With more than 25 years of public relations experience in both corporate and agency environments, Christine Reimert has provided communications, issues management and media training counsel to clients ranging from Fortune 500 companies and entrepreneurial start-ups to community-based nonprofits and professional service clients. She is a contributing author of "Crisis Communications: Anticipating and Reducing Risk to Protect Your Reputation" as part of a new textbook, The Healthcare Nonprofit: Keys to Effective Management and a published columnist on crisis communications for O'Dwyer's: The Inside News of PR & Marketing Communications. Christine is currently a community board member for the Maternity Care Coalition. She is a graduate of the University of Maryland.
Headquartered in Center City, Philadelphia, Devine + Partners (D+P) is an independent public relations firm that specializes in issues management, research-based public relations, message development, content management strategy, and digital communications. Founded in 2003, D+P professionals bring a wealth of experience in crisis management, plan development, client readiness and training, and response implementation programs.D+P sticks steadfastly to its client service commitment to provide experienced communications professionals to lead every client engagement. This approach leads to superior levels of trust and comfort among our clients – a concept that is best described in our mantra, Rest Easy. For issues and crisis management, D+P creates these levels of trust and confidence by developing and delivering thorough situational assessment and analysis, clear messaging, solid strategy, and calm, thoughtful execution in the eye of the storm. But those are just the mechanics. To us, it's about getting out in front of perceptions in order to have a role in shaping them.